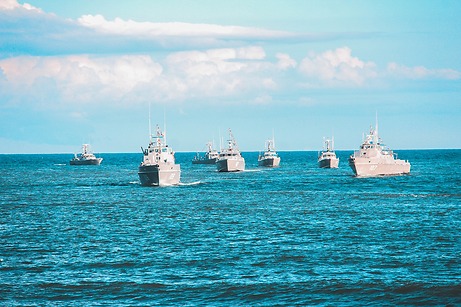 Elektromontage Group
The Elektromontage Group is an electrical engineering company with four business areas: Industrial Automation, Marine Automation, Switchboards and Service.
No matter which of our products or services you choose you will get high technical expertise and a straight, customer-focused work approach.
Elektromontage offers services and products in industrial automation, marine automation and switchgear. The entire business is covered by an operating system that is certified according to ISO 9001: 2015 (Quality Management), ISO 14001: 2015 (Environmental Management) requirements, and complies with current regulations for systematic work environment. The business is conducted in Söderköping.