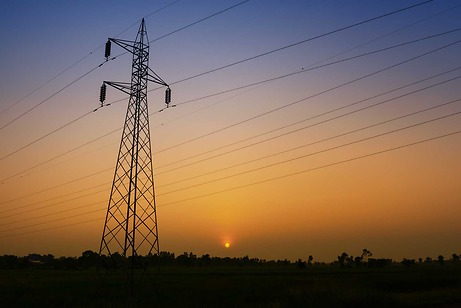 We deliver high quality, turnkey solutions for both control and power automation. Our technicians work in close cooperation with designers to quickly identify optimal solutions. Our largest customer groups are the process industry and machinery manufacturers.
About 80 % of our production is exported, directly or indirectly.

Technological expertise, a proactive working approach and our employees' knowledge of the different operating conditions for applications has yielded great success in recent years. A partnership with Elektromontage is characterised by safety and simplicity!
Safety in form of high quality products designed and assembled by skilled and experienced staff.

Simplicity through a non-bureaucratic dialogue and an innovative working approach.