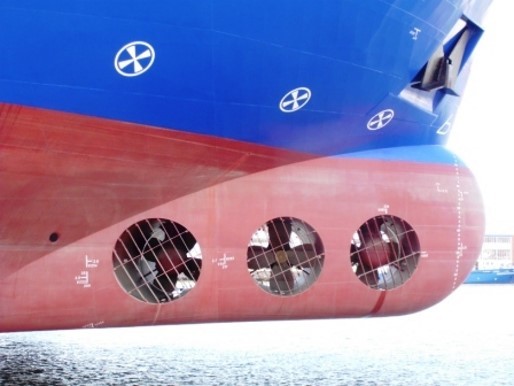 Starters
During the early electrification of our society, electricity was employed across various domains, with illumination being one example. However, the most significant transformation occurred within the industrial sector. Harnessing electricity to power machinery yielded tremendous benefits in comparison to steam engines and other mechanical systems. An ongoing challenge, faced by machinery manufacturers even today, is the substantial energy demand during startup. Consequently, numerous methods, referred to as "starters," have been developed over the years to initiate electric pumps, machinery, and other functions.
Elektromontage has extensive experience in the design and production of starting equipment and motor control centers for various applications, ranging from small pumps with just a few kW to large propeller equipment with several MW. We can supply individual starting equipment and/or complete motor control centers that are fully certified, including direct start, YD start, soft start, and frequency converters in power ranges from 4kW/1000V up to 3MW/11.4kV.
All equipment can be classified by: DNVGL, BV, LRS, ABS, NKI, and CCS.