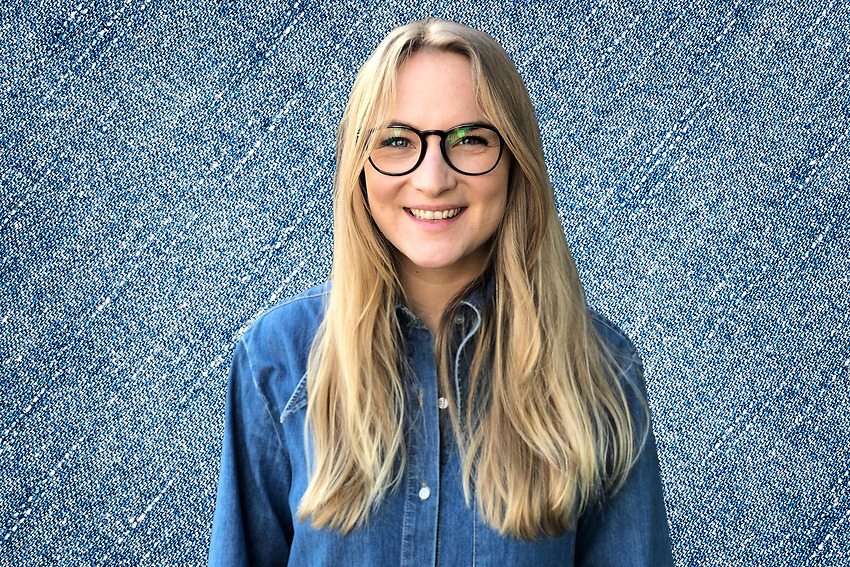 In order to be able to maintain a high pace of change, monitor trends in digitalisation and employer branding as well as receive input into what we can do to keep up, we appointed a Young Advisory Board a few years ago. A group of young people with different skills who work on various projects and feed the board with ideas, which has contributed a great deal to the company's development.
One of the members of the Elektromontage Young Advisory Board is Lisa Hartikainen, specialist in employer branding, recruitment and marketing.
– I think it is really cool that Elektromontage is making this kind of effort. They have understood that keeping up with developments is crucial for the future.
She says that there has been a major paradigm shift in the labour market. In the past, the norm has been that senior employees has the most valuable knowledge for the company.
– Senior employees are valuable, but the younger generation has grown up amidst digitalisation. Companies that want to remain relevant in the fast-moving labour market need younger competence. In order to differentiate, we need to understand what tomorrow's generation in the labour market is expecting.
Gives a lot to the business
Lisa feels that the Young Advisory Board is being heard and that they are valuable to the Elektromontage organisation.
– Every year we create a plan for what we must focus on. We synchronise our thoughts with the wishes of the board and the management team, conduct preliminary studies and come up with suggestions and ideas. Depending on the feedback we receive, we either move on to the next project or continue to develop.
She also says that she gains a lot from being a part of the Young Advisory Board.
– I learn about Elektromontage and the industry we work in. We work a lot with projects linked to digitalisation among other things. Everyone in the team has competence in different areas, which makes being a part of YAB very informative and fun.
Read more about our Young advisory Board!