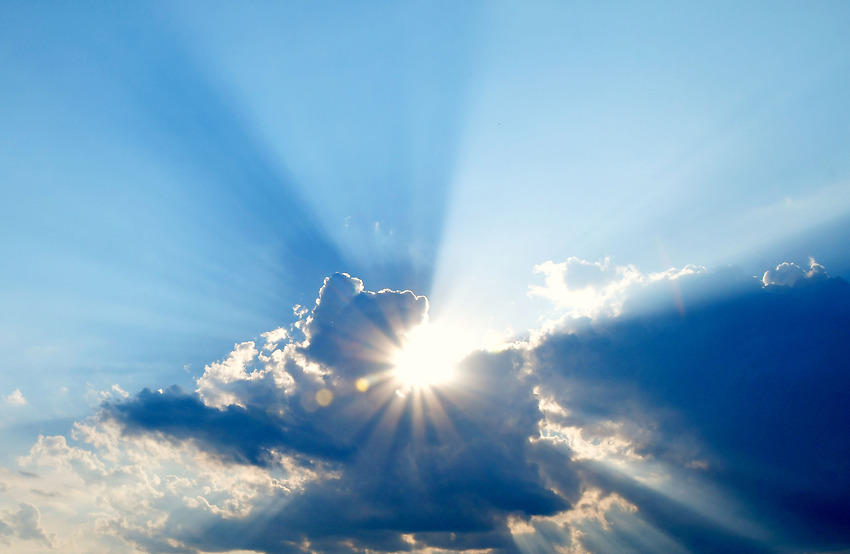 Our vision is to run climate neutral production in Söderköping, and during the past year we have invested heavily in our environmental and sustainability goals. The PV System have now been running for a year, the switch to LED lighting saves 40,000 kWh a year and our new company car policy only allows electric or plug-in hybrid cars.
The environment and sustainability are an important part of the work we do at Elektromontage. During the past year, we have worked hard to gradually move towards our vision – to conduct climate neutral production in Söderköping in the future.
A year ago, we installed a 56 kWp PV System. An investment that proved to be successful, as the report shows that we produced 53,414 kWh of electricity during the year and saved approximately SEK 58,000. We want everything we do to be both environmentally and economically sustainable, which this investment truly is.
Thanks to our solar panels, we produce 30 percent of the electricity needs in the factory. All the electricity we buy in addition to what we produce ourselves is 100 percent renewable.
Large carbon dioxide savings
Last year, our PV System gave a carbon dioxide savings of 12,394 kg CO2.
This corresponds to:

● 44 Stockholm - New York flights
● Annual consumption of electricity of 30 apartments
● 637,810 km in a medium-sized petrol car
LED lighting, charging stations and electric cars
In 2019, we invested SEK 100,000 in replacing all fluorescent lamps with LED lighting, which saves 40,000 kWh/year. We also invested in charging stations for electric cars.
During 2021, we will continue to focus on energy efficiency. Given the fact that we changed our company car policy this year to driving at least plug-in hybrid cars, preferably electric cars, we will install more charging stations. The policy also means that we will save about 4,000 litres of diesel per year.
Sustainability – a part of our day-to-day work
Elektromontage works according to Lean manufacturing, where the guiding principle is that we should be resource-efficient and minimise waste. This is something that all our employees have in mind in all the tasks we carry out.
Examples of how we reduce waste:
● Investment in a corrugated cardboard compactor to reduce the number of transports.
● Coordination of inbound and outbound deliveries.
● Reduction of chemicals and continuous evaluation of purchasing routines.
● During Q1, we will implement a new system from Intersolia that simplifies the handling of chemicals and follow-up of the same.