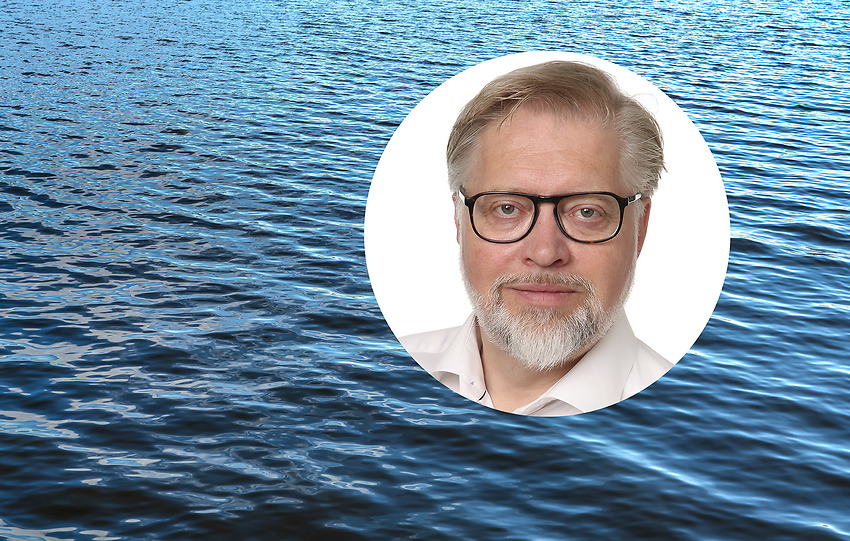 One of the exciting projects we are working on at the moment is to build electrical equipment for marine naval vessels, so-called frigates. The special feature of this is that the specification has a shock requirement of 130 G which we also tested.
In 2017, Elektromontage was commissioned to design and build electrical cabinets with shock requirement for 30 new frigates to be delivered to three different continents. A project that is expected to last over 20 years.
What does shock requirement mean?
– We have developed control cabinets that can withstand 130 G in shock, which means that the control cabinets will continue to function even in the event of an explosion in the vicinity of the ship, says Robert Karlsson, CEO of Elektromontage.
A partnership with a historical customer
The task of designing the control cabinets was given to us by one of our customers who has been with us since the 90s, which is graifying.
– The reason why Elektromontage was chosen for this project is due to the customer's confidence in us. We have good engineering knowledge, high quality and competitive prices.
Control cabinet for various functions
The control cabinets are designed for different functions on the ship. One is located at the helm, one at the fin stabilisers and one at the steering of winches, hatches and ramps.
– We have conducted destructive tests in a laboratory in Scotland, which has shown that the cabinets are capable of meeting these high standards.