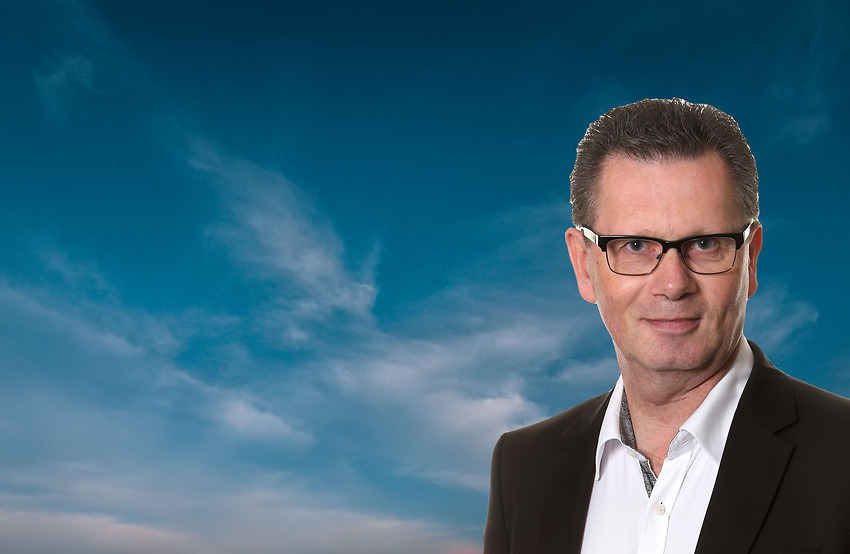 Our project manager Mikael Blomqvist can start his day with a meeting with a purchaser in South Korea, continue with a conversation with an electrical design engineer in India, take an internal meeting and then finish by discussing the status of a project with a customer in USA.
– That's a normal day for me. Elektromontage is an international company, a lot more than many might think of.
Elektromontage has many exciting projects ongoing. Mikael Blomqvist tells us that he currently has about ten switchgear projects, a development project of local control rooms and two local control rooms to be delivered. One of many projects will be delivered to USA and one to Italy, all of them running at the same time.
– I'm all over the world, almost at the same time. It is great fun to be able to be in so many different parts of the world either from my home office or from the company office. On top of that, I have a German manager and an electrical design engineer from Romania, both helps me a lot in several projects. Given that we are such an international company, I increasingly find myself wondering what certain things are called in Swedish.
The day starts in South Korea and ends in USA
A normal working day contains several international contacts for Mikael. The issues dealt with are of varying nature.
– I have meetings with people in several different roles, so I must take care of many different things at the same time. Although we are an electrical company, many of the issues are of mechanical nature as well. It is a question of constantly acquiring new knowledge to be able to sort them out.
He tells us that his day can start with a status update meeting with a purchaser in South Korea. Then he talks with an electrical design engineer or a project manager in India, closely followed by a meeting with a supplier from Germany.
– In the afternoon, USA starts to wake up, then it is often time for a meeting to discuss the status of an ongoing delivery or documentation issues. The worst thing is having to get up at three o'clock in the morning because USA wants to have a meeting that suits them best local time. In between, we have internal meetings on improvement work, for example.
New digital opportunities have made it easier
Mikael tells us that the last two years when we have all had to develop our digital opportunities have facilitated his work.
– It has become incredibly much easier. Before the pandemic, we had teleconferencing, now when we meet on a digital platform, we can share documents. One challenge are that too many meetings ends one minute and the next one starts the minute after. I have started trying to make sure that I have 15 minutes between each meeting