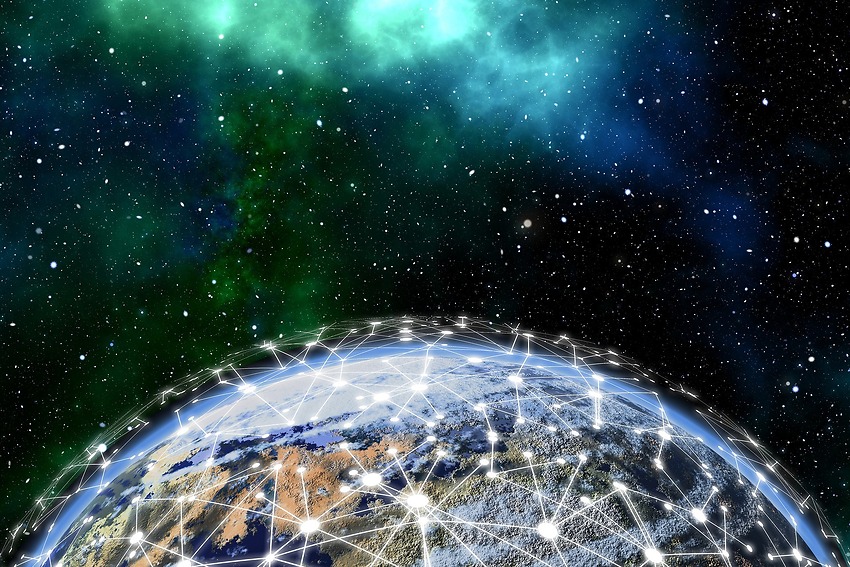 Our business is based on three areas: power generation, marine applications and machine manufacturing. Delivering products in these areas requires both unique competence and various certificates – and attracts customers from all over the world.
98 percent – so much of what we deliver is applied outside Sweden's borders.
– This year, we export approximately 30 percent of our production directly to customers in Norway, England, Germany, Poland, USA, Singapore and Brazil, says Roberth Karlsson, CEO.
In addition to the 2 percent remaining in the country, the rest are exported indirectly via our Swedish customers.
The fact that customers from all over the world find a company in Söderköping is due to our good reputation.
– When we deliver to a global company, they will tip us off to colleagues in other countries.
We also have the competence and certificates, such as UL508A/UL845 and CSA, that are required to design electrical equipment for the American market, for example, and produce marine products according to the rules of the ship classification societies, for example Lloyd's Register of shipping.
– We must have a unique competence in order to deliver the products we do. Our customers have complex problems for which we find solutions, and they place high demands on documentation.