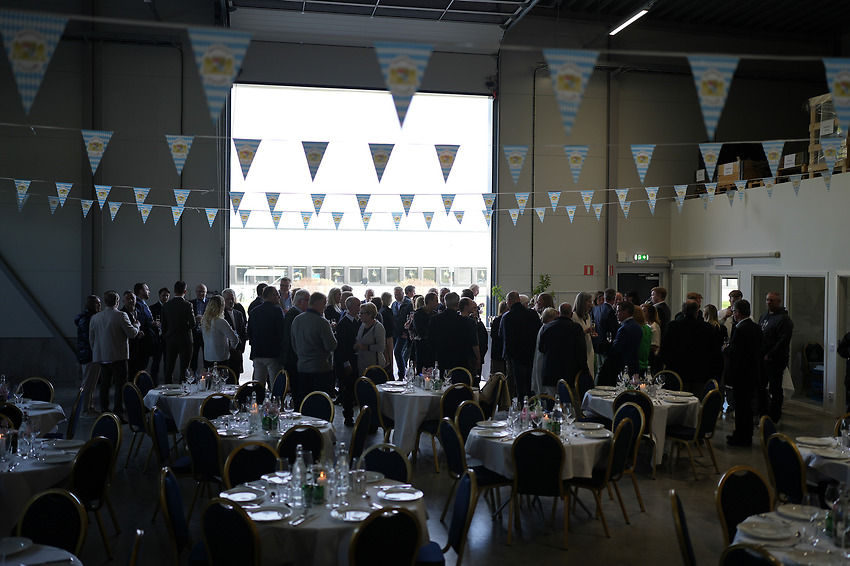 This spring we finally had our opening party for the new production facility. All employees from Elektromontage as well as Elektromontage Power was invited along with all contractors who took part in the construction.
Since we have had to postpone both christmas parties and oktoberfests during the pandemic we decied to have a mix theme of the party which the slideshow below displays.
We would like to thank Östgöta Kök who managed the dinner, bar and serving. We would also like to thank Sören Strid who entertained the guests all night long as well as Dennis Johansson who took all the pictures.