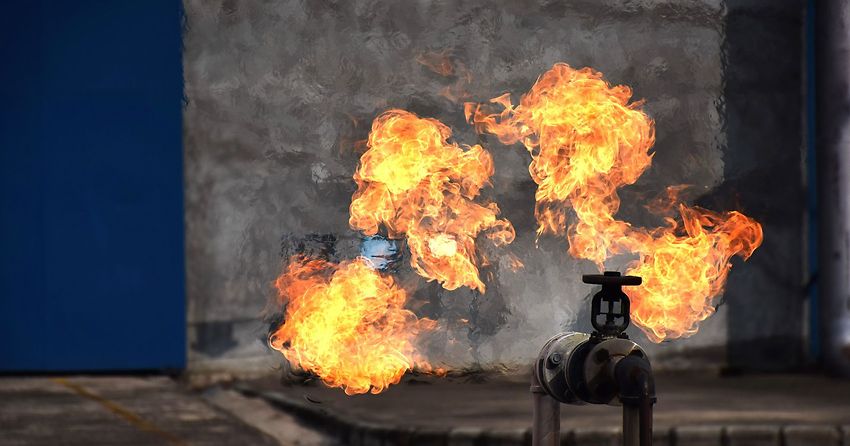 Elektromontage produces and sells explosive environment equipment according to the ATEX directives.

In an explosive environment, from the point of view of ATEX, areas where flammable products (liquids, gas or aerosols) or combustible dust are treated in a manner such that there is a risk of flammable mixtures which may cause rapid fire or explosion.

This is a growing market and for Elektromontage, this means offering a wider range of products and delivering complete solutions with device cabinets, both with and without ATEX.

ATEX equipment is used in a lot of different industries and applications, for example marine application, offshore applications, chemical applications and medical applications.

Elektromontage is one of few supplier who have production of ATEX-rated panels, standard panels, switchboards and MCC, all in the same factory.