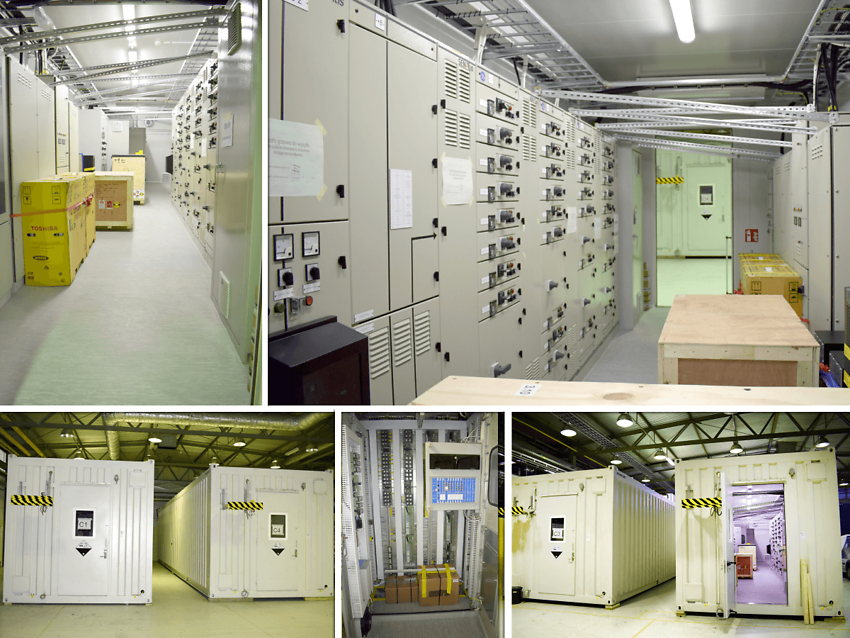 ​Elektromontage performs a complete, combined and tested delivery of 4-piece 15-meter control room for gas turbines to Tanzania worth approximately 12 million SEK. Elektromontage is responsible for delivery, installation and testing.

The control rooms delivered turnkey to the customer include:
Control Module
Switchgear
Medium Voltage Switchgear
Control Box
DC-System-24 and 125 volts
Air conditioning / climate
Fire Monitoring System
Installation of UPS system
Complete documentation and drawings
Elektromontage is a producer of electrical automation and power products with MSEK 110 in sales with factories in Söderköping and Lithuania with exports to around 20 countries worldwide. Our 70 employees are focused on designing and building Electricity Automation to world-leading companies in power generation, marine- and machine applications.

Our excellence in Marine classifications, eg Loyds Register of Shipping or ATEX competencies, mean that we are constantly receiving new assignments from highly demanding customers. With our values ​​"Right from me", "Continuous Improvements," Customer Focus "and" Respect for people ", our customers get the right product in right time to the right cost.