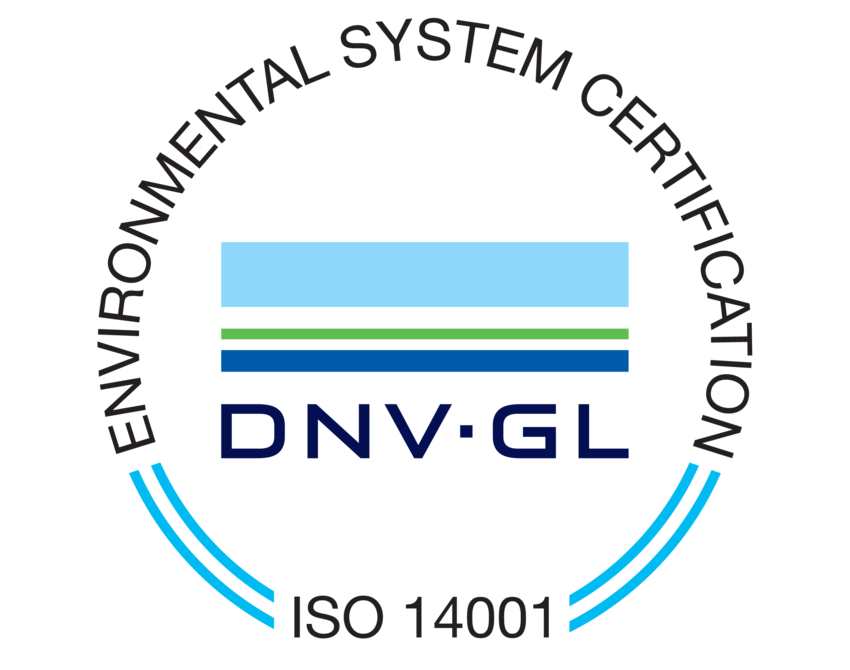 During February, and environmental audit was carried out at Elektromontag and we are proud of the results.
The audit was made by "Den Norske Veritas" (DNV) certification body and we were accepted without any remarks.

It's easy to forget about everything that happens when you are in your everyday life, so we made a list of some important actions we have made in the previous year:
- Elektromontage has educated the staff in "Environment, Safety and Health".
- Elektromontage has improved the coordination of transports from the company and reduced the environmental impact.
- Elektromontage has invested in waste compactors and reduced transports of waste from Elektromontage with 50%.
- Elektromontage has done several investments in the facilities and significant reduced the energy consumption in the workshop.
- Elektromontage has documented and identified the environmental impact of the chemicals we use and how these should be taken care of.
It is important that we all take responsibility for the environment, and our journey are just in the beginning of the continuous environmental work driven by the constant improvement efforts, just like any other improvements Elektromontage has done in the past and will do in the future.