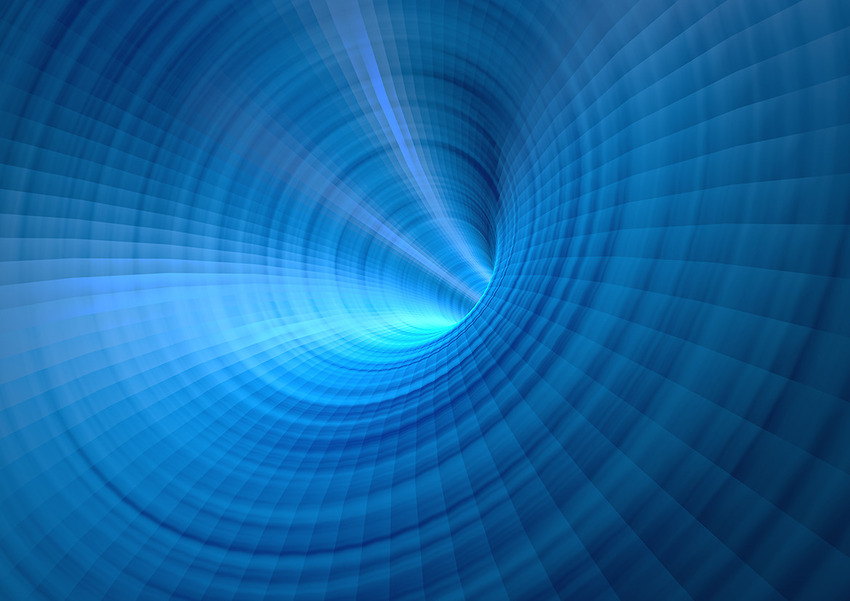 2020 has been a game-changing year for everyone. When the pandemic hit with a vengeance, we took action and prepared for the worst. In retrospect, we are looking back at a year in which we have hired new employees, received orders for new products and were able to continue with our important work with continuous improvements.
In the beginning of the year, we did not think that the Covid-19 would be so serious for us, but when the pandemic spread across the world, we had to take action.
For us, having a good relationship with our customers and suppliers is of high importance, which normally means a lot of travelling. We have had to adapt to new ways of meeting throughout the year. Just like for many other companies, this year has meant that we have had to speed up our internal digitization, which has worked very well.
– I am proud of the flexibility that has permeated the entire organisation throughout the year.
Long-term and new projects
Our customers investments were decided many years ago and must be completed. Therefore, our sales has not been significantly affected by the situation in the world.
– We have hired new staff within manufacturing, and, above all, we have managed to retain the staff we hired in January within both the purchasing and the sales department. This is of course very satisfying.
One of the highlights of the year is that we have received orders for the fitting and installation of complete control rooms for gas turbines and a service where we assist solar cell installers with the installation and commissioning of zero voltage protection, which is often required by grid owners when a property is connected to a high-voltage contract. We have also installed solar cells on the roof of our factory.
– Thanks to this investment, we have managed to reduce our carbon footprint by 30 percent.
We continue our improvement work
Even though a large proportion of the administrative staff worked remotely, we have managed to maintain our work with continuous improvement and our constant efforts to improve. It is great that the work has been done even though we are fewer on site. We have also managed to maintain the team spirit within the company.
Roberth tells us that we are looking at 2021 with confidence.
– I think we can increase a little next year and I hope we will be able to get out in the world and meet our customers and suppliers again.