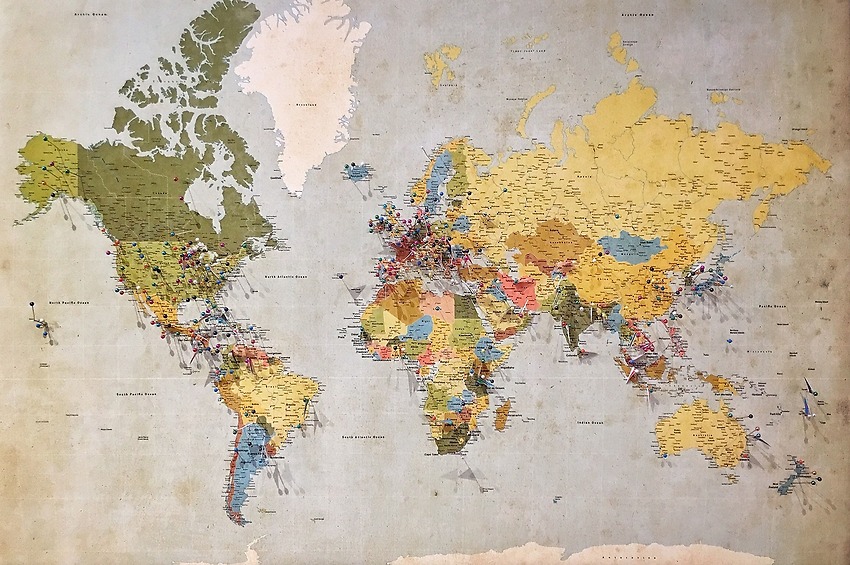 For a little more than a year, a part of Elektromontage production on Lithuanian land is taking place. In order to meet our customers' needs, a cooperation with EAB in Lithuania was started and we are now a partner in this production facility. Since this cooperation, we have increased our production capacity by 35%, which means we can receive more orders while expanding our global presence.

We are very pleased with how this partnership works and we feel confident of the future.

Production is carried out in well-kept premises with good order and results, as well as a forward-looking improvement work.
Both us and EAB have been able to solve and handle the challenges it poses, when two different cultures meet at this level, in a very positive and creative manner. We get to know each other and successfully solve the cultural challenges that lie in the way of communicating. Personnel from EAB have also visited our facility in Söderköping on several occasions, about 3 weeks / opportunity, where they received training and education.

We have been able to solve the challenge it involves transmitting the information required to carry out the production at Elektromontage's high quality level. At EAB, they have previously managed to handle a few customers, now able to produce the highest quality for a variety of customers.

Engineers sent from our customers have performed FAT (Factory Acceptance Test) in the production facility with very good results. For the most part, prefabrication is carried out at EAB where final assembly and testing are carried out at our plant in Söderköping.

Personnel from Söderköping continuously visits EAB to develop cooperation and to monitor quality and deliveries. An important part of this collaboration is that Elektromontage transmits knowledge about specific customer requirements to the EAB organization.