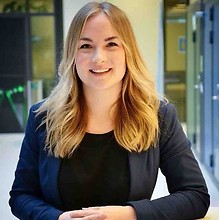 Lisa Hartikainen
Borned: 1990
Education: B.Sc in Human Resources, Linköpings Universitet
Employment: Specialist in employer branding and recruiting.
Motivation: I want to be a part of Elektromontage YAB because it is such a relevant, exciting and important initative that contributes to Elektromontage way of attracting and maintaining the future young professionalls of the company.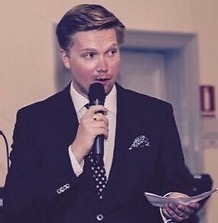 Lucas Karlsson
Borned: 1994
Education: B.Sc in Industrial Enginnering and Management, Jönköping University
Employment: Regional Key Acoount Manager at Save-by-Solar
Motivation: As a part of the owner-family it is in my biggest interest that Elektromontage constantly develops and continues to be a competetive player on the market. In 2018 Elektromontage celebrated 50 years in business. I want to be a part of Elektromontage YAB in order to help the company make sure that we, in the future, can celebrate a 100 years.